About Us
Park Vista Senior Housing Management, LLC is a full service senior housing management company formed in 2009 to meet a need in the senior living market for onsite property management services that also specialized in providing asset and investment management for the ownership. Park Vista Senior Housing Management, LLC is located in Clinton, Iowa and manages senior living properties in Illinois, Iowa and Wisconsin. Park Vista Senior Housing Management, LLC is a sister company to Greywolf Partners, Inc.
We believe in senior living and recognize its importance in a modern society. Senior living is our way of giving back to the generations before us who have sacrificed to make our world what it is today!
Park Vista Senior Housing Management communities operate according to four Core Values: Dignity, Collaboration, Compassion, and Transparency. Utilizing these values allows us to take our services to new levels while maintaining a positive, empathic environment for residents and their families.
---
Meet the Park Vista Team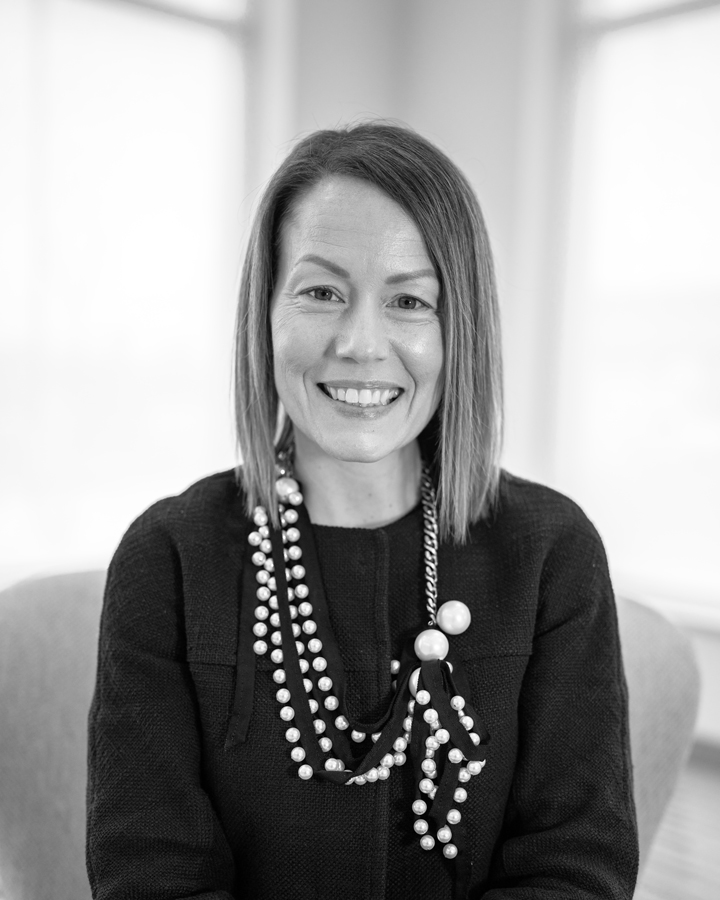 Julie M. Lonergan
CEO/Owner
Julie Lonergan is the CEO and Owner at Park Vista Senior Housing Management and JPL Investments, LLC. Julie has an established tenure in leading strategic planning, business development initiatives and mergers and acquisitions in healthcare organizations, the medical technology industry and the real estate sector. Julie earned her Bachelors degree in Speech Pathology and received her dual Masters in Healthcare Administration and Business from the University of Iowa. Her experience ranges from creating successful innovative strategies within health care organizations to forming strategic partnerships within the real estate investment community. In her real estate partnerships, she has successfully developed and implemented the systems necessary to consistently generate significant ROI within months of taking over investment operations. Julie brings over ten years of strategic planning and business development, ownership and operations in the real estate sector to Park Vista Senior Housing Management, LLC.
---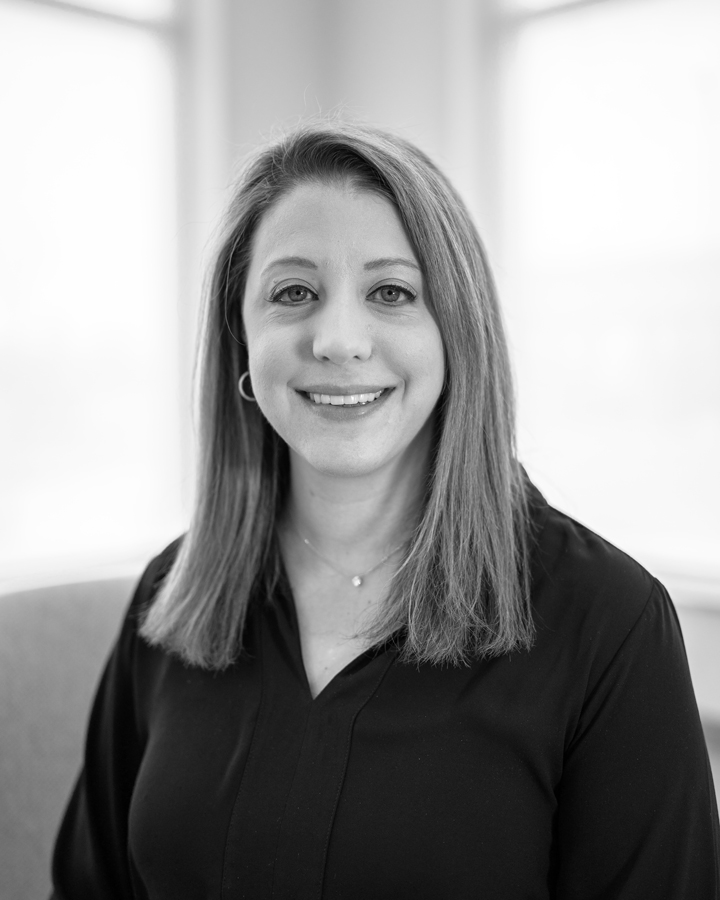 Kristin Naeve
President
Kristin Naeve is President at Park Vista Senior Housing Management. Prior to joining Park Vista, Kristin worked in the legal field with a general practice law firm. She is a graduate of Drake University Law School where she received her Juris Doctorate. Kristin received her undergraduate degree from Cornell University where she majored in Policy Analysis and Management with a concentration in Family and Social Welfare.
---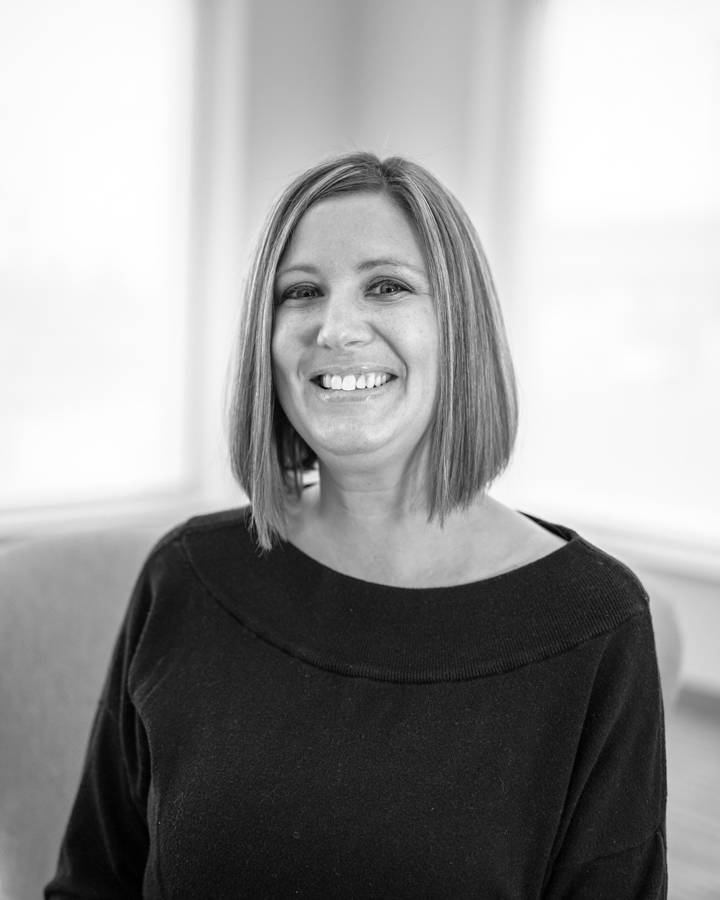 Kelley Robinson, RN
Chief Operating Officer
Kelley Robinson is the Chief Operating Officer. Kelley is a registered nurse with extensive experience in the assisted living field. Prior to joining Park Vista, Kelley worked in skilled nursing and assisted living facilities. In 2009, Kelley came to Park Vista Retirement Living – Waupaca to work as a staff RN. She was quickly promoted to the Director of Nursing, and then to Executive Director/Regional Director – Wisconsin.
---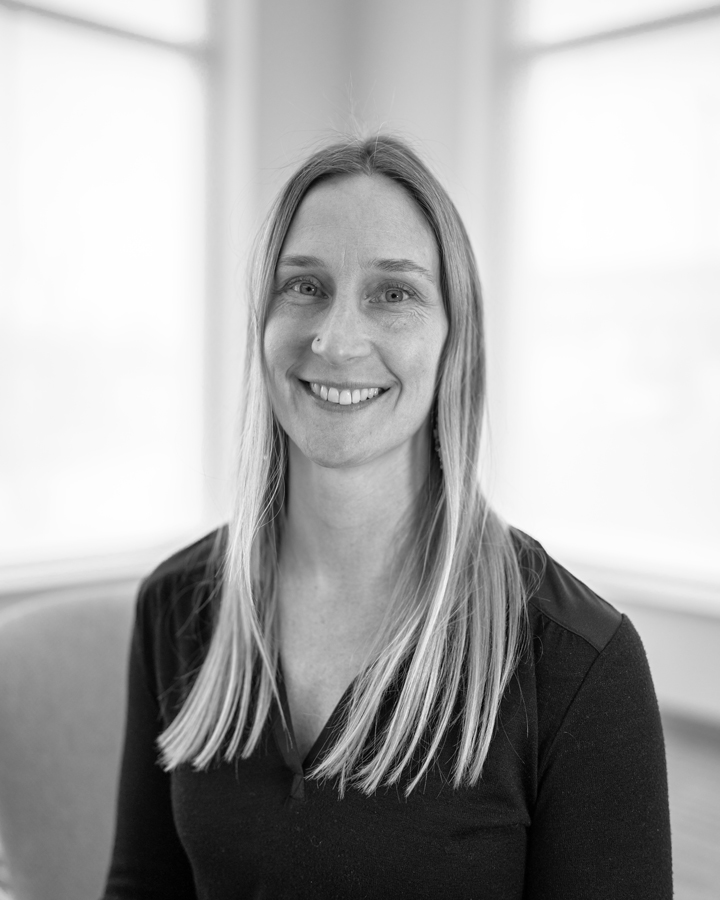 Katie Rasmussen
Vice President of Operations
Katie Rasmussen is the Vice President of Operations. Katie joined the Park Vista Senior Housing Management team at the beginning stages of Noel Manor's development and has been instrumental in the Community's fruition and success. Prior to her work with PVSHM, Katie worked in and oversaw Assisted Living and Memory Care facilities throughout the Verona-Madison area, bringing a breadth of experience and knowledge to Noel Manor and our team. Katie earned her Bachelor of Science in Art degree from the University of Wisconsin-Madison and is a graduate of Capella University where she earned her Master of Science in Human Services with a Graduate Certificate in Health Care Administration.
---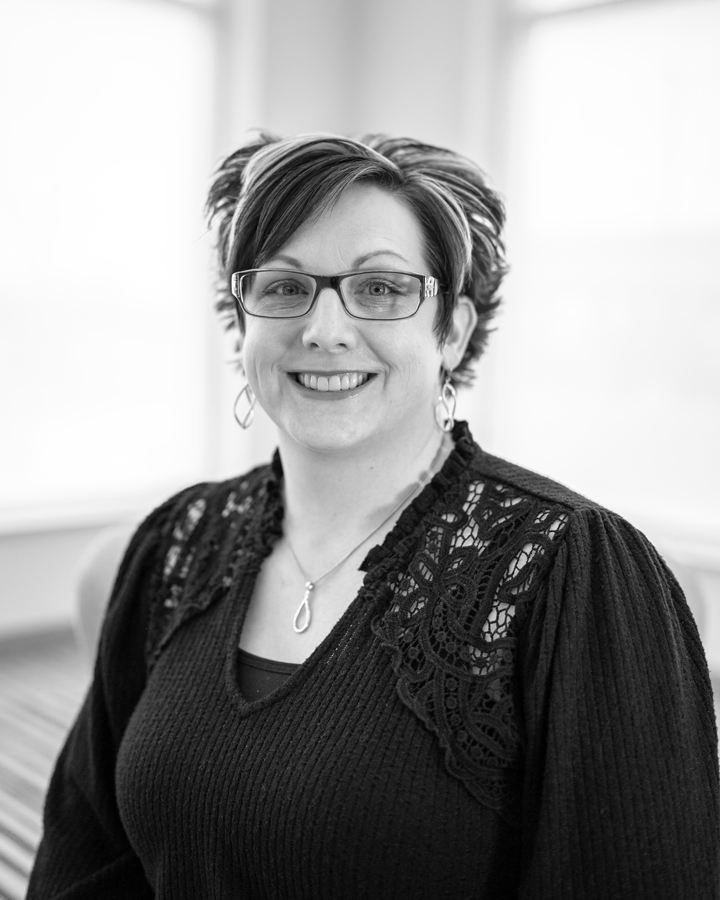 Jami L Johnson, RN
Vice President of Healthcare
Jami Johnson is the Vice President of Healthcare. She graduated from Fox Valley Technical College with her nursing degree in 2008. Jami is currently on the way to completing her bachelors degree for nursing from Chamberlain University. Most of her career has been working in long term care. She also previously worked in Dermatology and Home Health. Jami started with PVSHM as the Director of Nursing at our Waupaca property. She now is overseeing the healthcare teams at all PVSHM locations.
---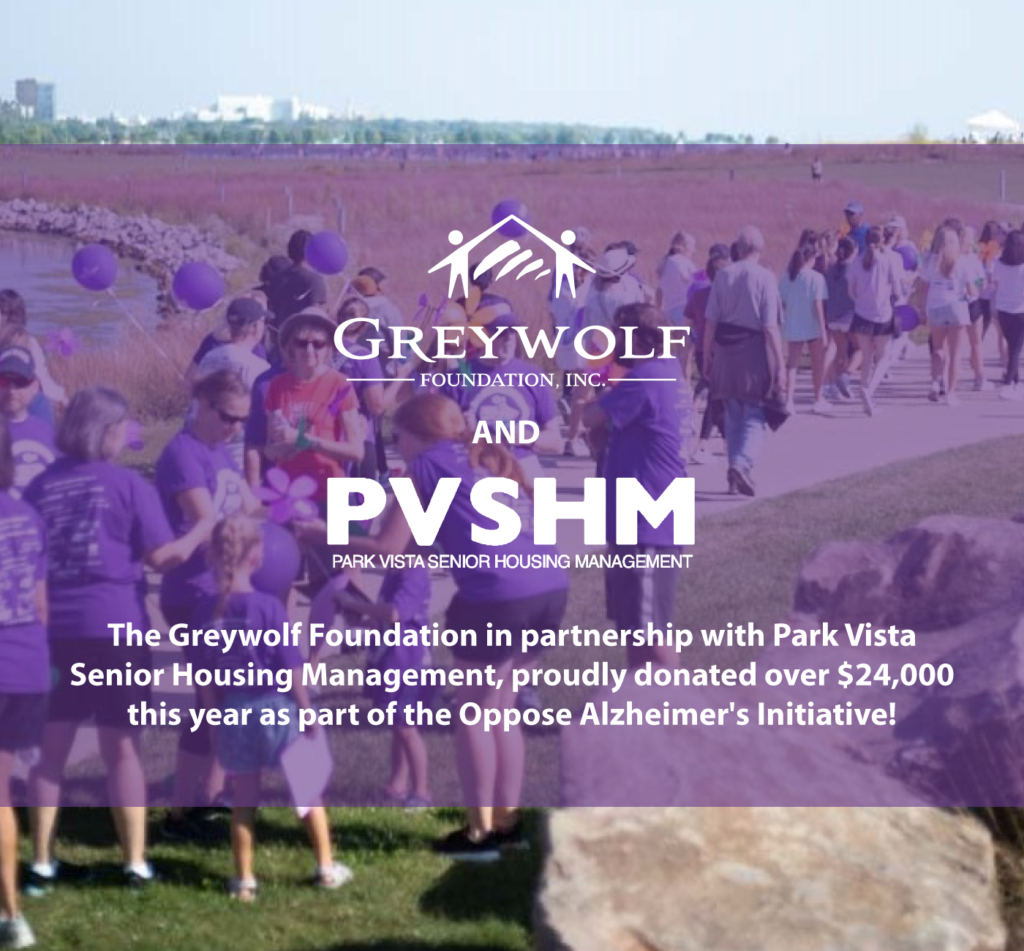 Park Vista Senior Housing Management & The Greywolf Foundation working together, donated $24,000+ as part of the Oppose Alzheimer's Initiative, to help raise awareness of the challenges of this disease and funds for treatment, care and research.

Combined, we were able to be a Wisconsin Statewide sponsor of the Walk To End Alzheimer's, and supported walks in numerous communities across the state, as well as raising money at the most of the PVSHM facilities. Additionally, the groups partnered with BB Jack's Cottage Grove for one of their Pizza With a Purpose fundraising efforts

Thanks to all of those who participated in our efforts, including our great staff, residents, family and friends! We appreciate all of your support in helping us shed light on this important disease that affects so many. We're looking forward to raising more for this cause again next year!

#OpposeAlzheimers #Awareness
---