Services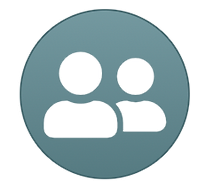 Asset Management
Onsite Property Management:
Our onsite property management services will provide your institution with all the elements essential to running a successful senior living residence. We acquire properties at any stage of function and seamlessly transition all facets of operation. Each property receives a custom conversion plan and our leadership team carefully monitors all phases of set up, expansion, or transition. Park Vista's attention to detail minimizes time consuming delays and disruptions within your facility while keeping the focus on your most important assets: your residents!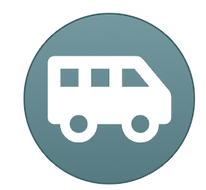 Concierge Services
Onsite Property Management:
Put your senior housing property above all the rest while providing peace of mind to your residents and their families with a comprehensive but affordable concierge service. Modeled after concierge services in the hospitality industry, your custom concierge service plan is specifically designed to meet your residents' wants and needs while enhancing the capabilities of your senior living facility. From transportation services, to appointment scheduling, to dog walking, let Park Vista Senior Housing Management create what will become your property's most popular service!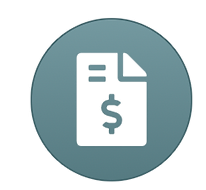 Consulting
Market Feasibility Studies & Situational Analyses
Whether you are looking to develop a new facility, evaluate a potential purchase, or are in need of feedback to improve your current property, Park Vista Senior Housing Management's custom consulting reports will help you make an educated decision to determine the right pathway for your project. From statistical analysis to site visits to local market snapshots to pro- forma's, we explore and investigate all facets of a project while applying our extensive knowledge of the senior housing industry.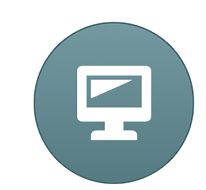 Custom Marketing Packages
Senior living is a unique sector of the housing market. Using our tried and true marketing techniques, we assist you in reaching out to the market you never knew existed! After conducting a detailed audit of the market area and examining any current marketing material, our leadership team will help you develop creative ways to connect with the primary market area in the community and achieve those critical occupancy numbers needed to succeed in the industry.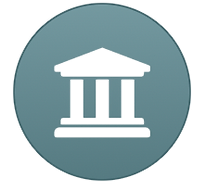 Development
Investing, Acquisitions, and Due Diligence
At Park Vista Senior Housing Management, we strive to assist our clients in expanding and capitalizing their senior housing portfolios. From locating the perfect investor for your project, to discovering properties for acquisition, to walking you through all stages of development of a new senior living facility, Park Vista Senior Housing Management will go above and beyond to ensure your vision is achieved!
Looking for Some Help?
Contact Park Vista Senior Housing Management today for more information or to find out how we can help you!